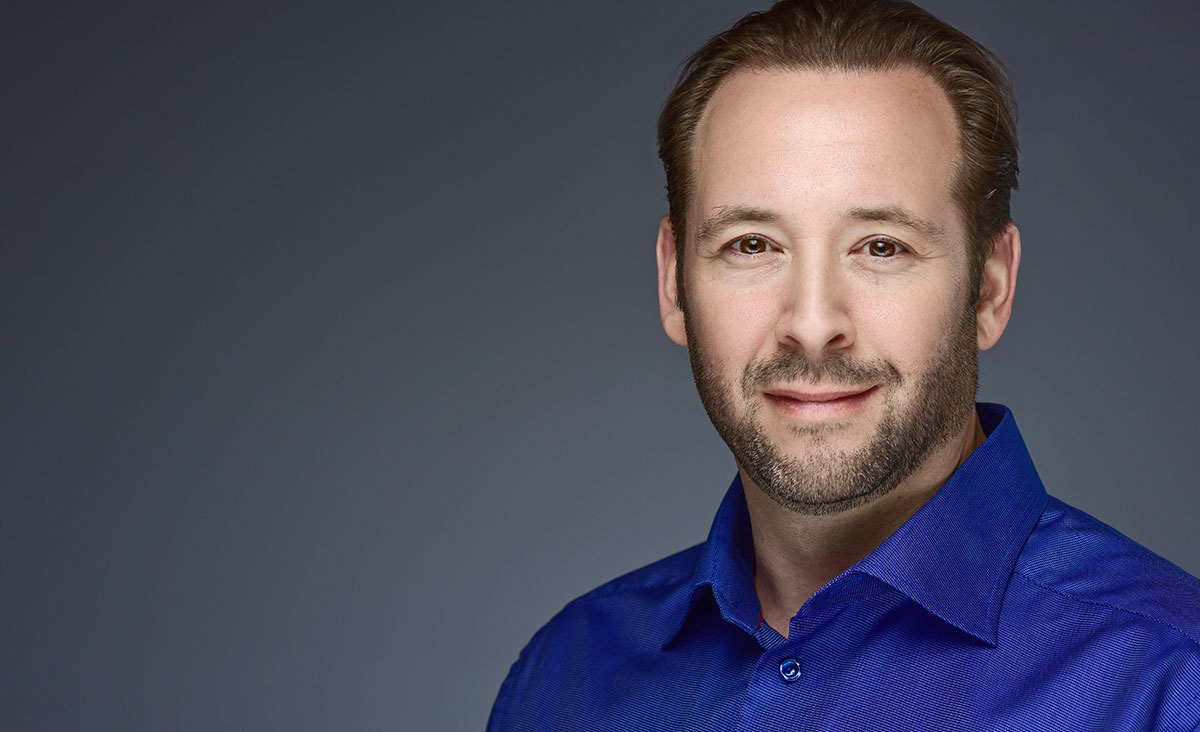 As Co-President of Becker Iron & Metal, Dan Becker oversees production, operations, back-office management, outbound logistics, procurement, and all ferrous marketing. He also manages the physical operations at BI&M and looks for the best consumers to sell their ferrous scrap to both domestically and internationally.
Since re-entering the industry full time in October of 2001, Dan has learned the business from the ground up by serving almost every role within the company, from using a blowtorch and running a crane to accounting activities and managing the physical operations.
Dan is a past president and board chairman of the Mid-America Chapter of the Institute of Scrap Recycling Industries (ISRI) as well as having served on the National Board of Directors for four years, one of those as the co-chair of the Council of Chapter Presidents. Since then, he is currently serving as an officer for the Young Presidents Organization (YPO) St. Louis chapter as well as participating on the Midwest BankCentre advisory board.