How we turned our passion into a thriving business
From a humble beginning as an immigrant with a horse and cart at the turn of the 20th century, our family has always maintained a commitment to customer relationships, honesty and integrity.
Four generations later, Becker Iron & Metal has emerged as one of the leading scrap metal recyclers in and beyond the Midwest. Our St. Louis area location, railroad and barge access, volume and industry expertise allow us to obtain the best sales prices possible for our customers. We are dedicated to upholding our foundation through an undeterred focus on customer service, quality control, environmental stewardship and health and safety programs.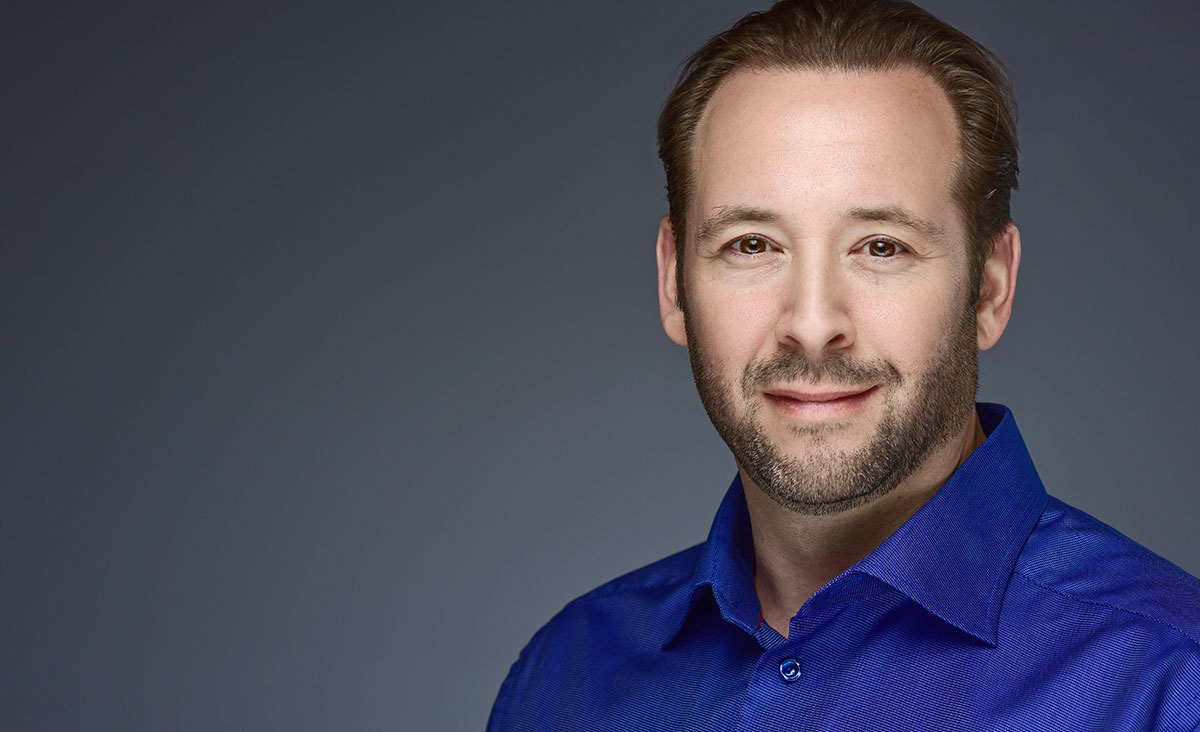 Dan Becker
Co-President
Dan Becker oversees production, operations, back-office management, outbound logistics, procurement, and all ferrous marketing.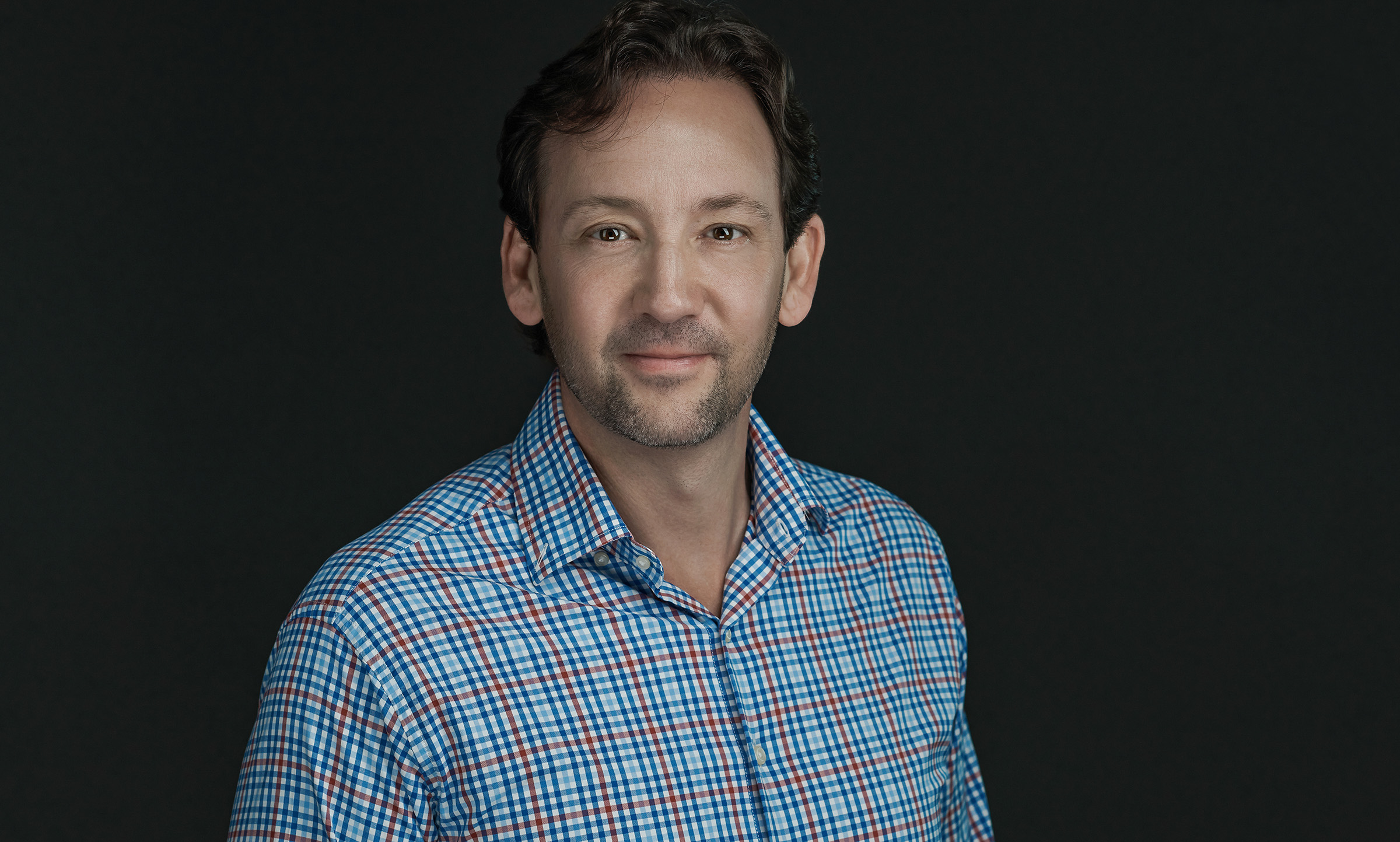 Mike Becker
Co-President
Mike is responsible for overseeing company growth while concentrating on the area of inbound scrap metal from various vendors and industrial accounts.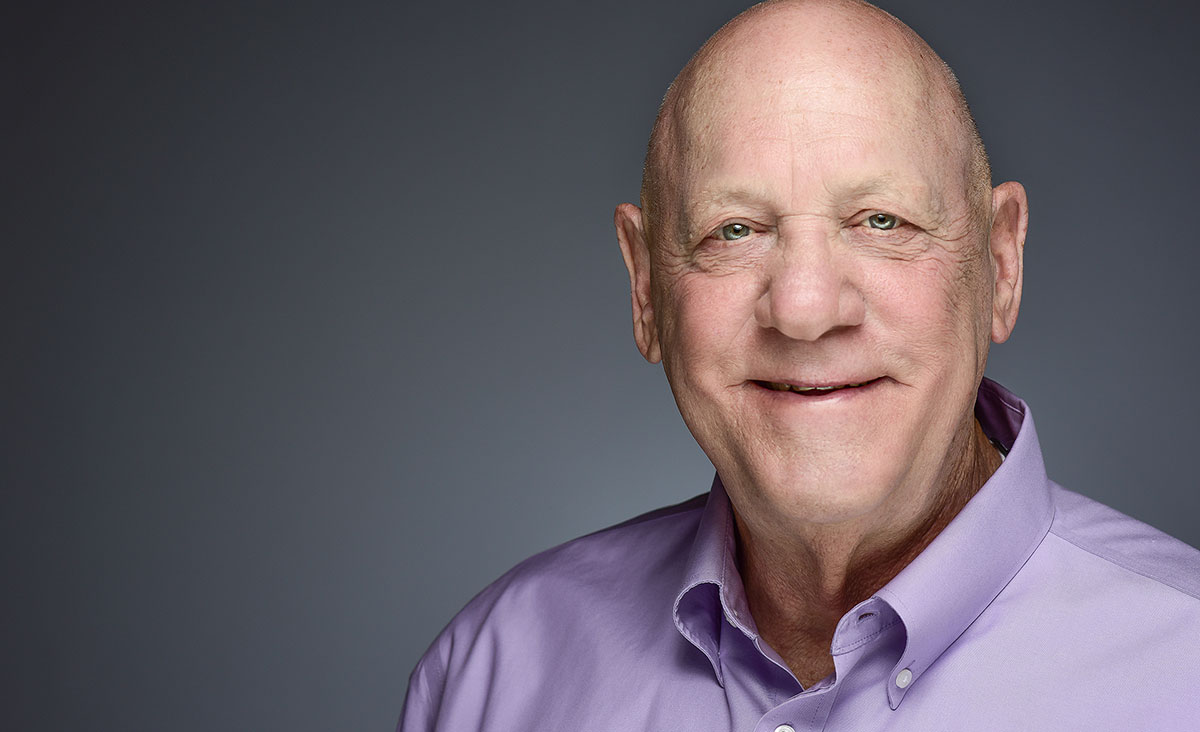 Richard Becker
Chairman of the Board
Richard spends his time imparting his understanding of metals & business acumen, while overseeing non-ferrous marketing, production, & quality-control.
Who We Serve
From the largest industrial manufacturing plant to the smallest machine shop, from Fortune 500 companies to the individual; Becker Iron & Metal serves a diverse customer base.
Industrial
Manufacturers and service centers that generate a variety of metals as a by-product of their production processes.
Obsolete
Inventory liquidation, maintenance scrap, obsolete equipment, and any other scrap generated due to replacement or attrition.
Demolition / Construction
Scrap generated from a large project such as bridge and building demolition or a small rehab project or interior gut.
Dealer
Our size, industry relationships and processing capabilities allow us to source scrap collected by other scrap dealers from across the nation.
Peddler
Whether it's two men and a pickup truck gathering neighborhood scrap or a family collecting aluminum cans to recycle, our doors are open to the public to recycle our community's waste and keep it from our landfills. No quantity too small.