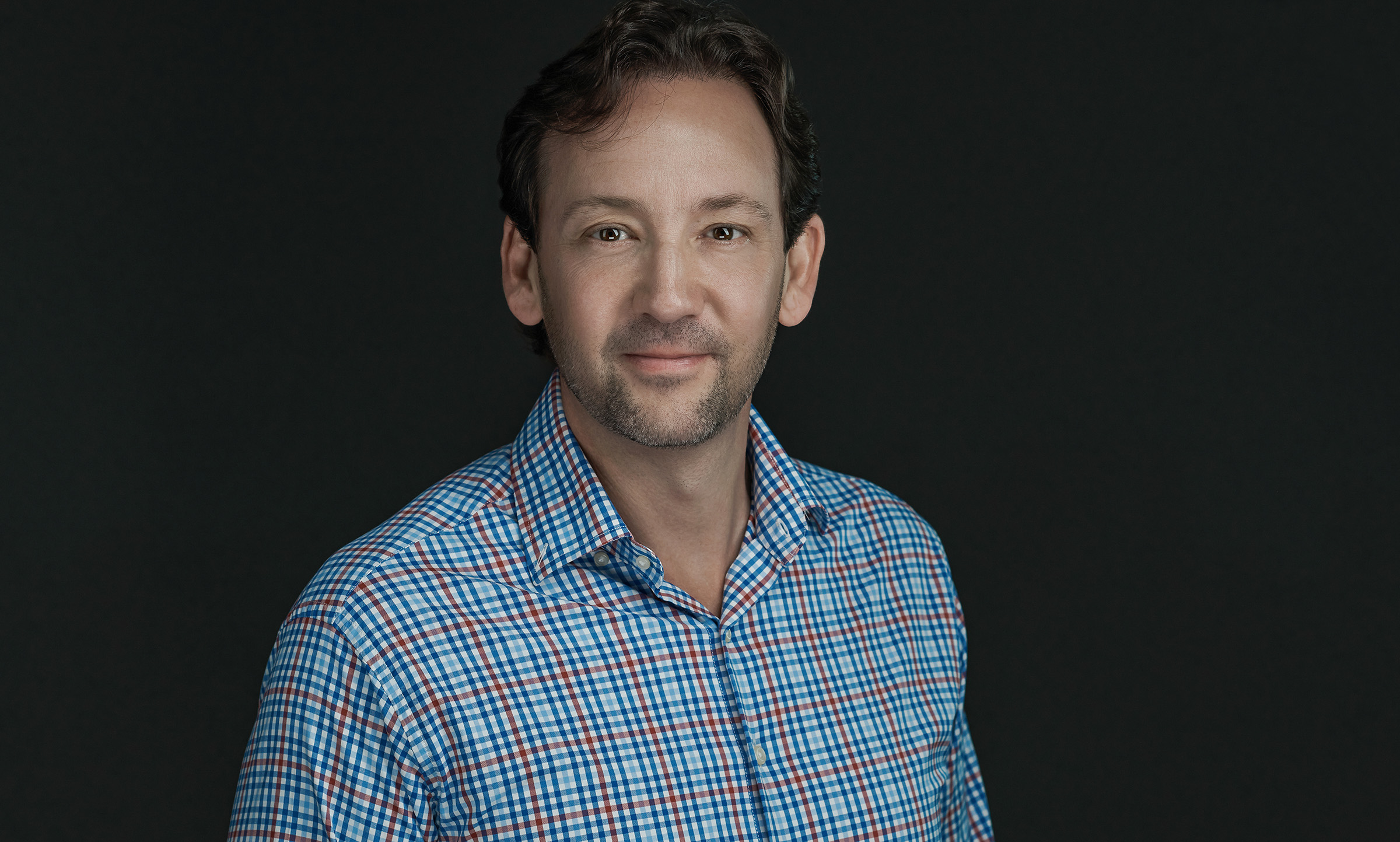 Mike is Co-President of Becker Iron & Metal and is responsible for overseeing all aspects of company growth while concentrating on the area of inbound scrap metal from various vendors and industrial accounts.
In addition, Mike is in charge of working with buyers to implement best strategies for acquiring new accounts while growing and retaining current accounts.
By growing up in the industry as a fourth generation family member, he spent many summers as a youth making extra money sorting and learning metals.
After entering the industry full time in September 1993, he learned all aspects of the industry from operational and client buildup to eventually management and current ownership.
Also, having created the BSMS division, Mike is fully integrated with the daily growth of this sector on the highest level. His direct responsibilities include marketing, purchasing, brokering and scrap management programs on a national level.
As a past president and board chairman of the Mid-America Chapter of (ISRI), the Institute of Scrap Recycling Industries, he has since received a 10-year service award for his involvement.
Mike Becker is also involved in numerous charitable programs and organizations such as College Bound, Men's fight for Cancer, and the Make a Wish foundation.