Scrap Management Solutions
Nationwide logistics with a personal touch
Whether servicing one location or thousands, Becker SMS is your single source, single point-of-contact for management of recyclable goods, providing creative and ecologically-responsible solutions for disposition of recyclables and assets.
From back office and compliance to logistics and coordination, Becker SMS provides a-to-z contract resources for removal and logistics throughout North America.
No job is too big or too far away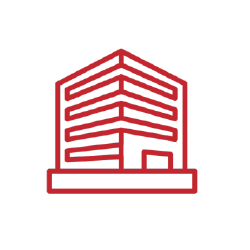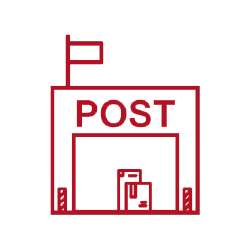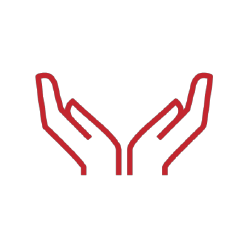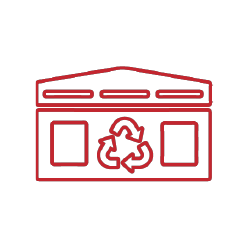 Material Recycling Facilities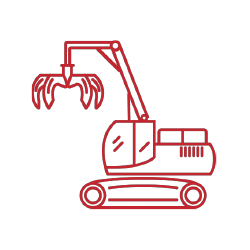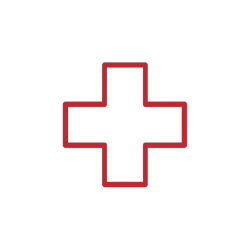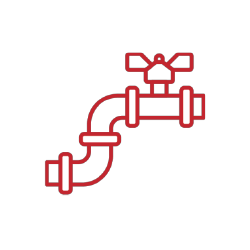 Put our century-old legacy to work for you
Becker's 100-year heritage, extensive industry knowledge, innovative technology and nationwide network help you maximize value, minimize costs and provide transparency throughout the entire process.
Single Point of Contact
Our single-point-of-contact management streamlines communication to give our clients a better experience and accelerate timelines.
Network
With our nationwide network, Becker SMS can process and market any volume of materials throughout North America.
Proprietary Technology
Our specialized software allows our clients to input data from locations in real time from their mobile devices, receiving a prompt response.
Reporting
We identify and manage projects that provide key reporting benefits for inclusion in any sustainability program. We collect and capture tonnage and data for internal reporting, with the ability to provide a certificate of destruction.
CONTACT US TODAY
Becker SMS can solve all your nationwide asset recovery and disposition logistics. Contact us today to find out how.