One call, national support
Whether a single retail location or thousands of units coast-to-coast, we provide all the support you need for your demolition or remodel. We'll adhere to your timeline and comply with your requirements to provide timely container placement, material removal and detailed reporting upon completion.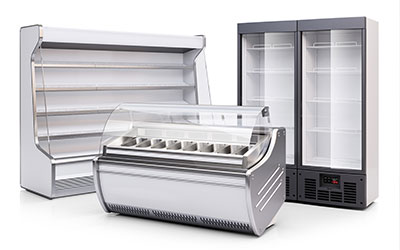 Learn how we handled logistics and marketing for a 3,000 location remodel.
Enter your email address below and we will contact you shortly.
We are confident we can improve your bottom line and exceed your sustainability goals with our creative recycling solutions. Just tell us your requirements, concerns and agenda and we'll take it from there.
Contact Us Today
Becker SMS' logistics and expedient support for your nationwide demo or remodel is ready to work for you. Contact us today to learn how.